Lets us be part of your success story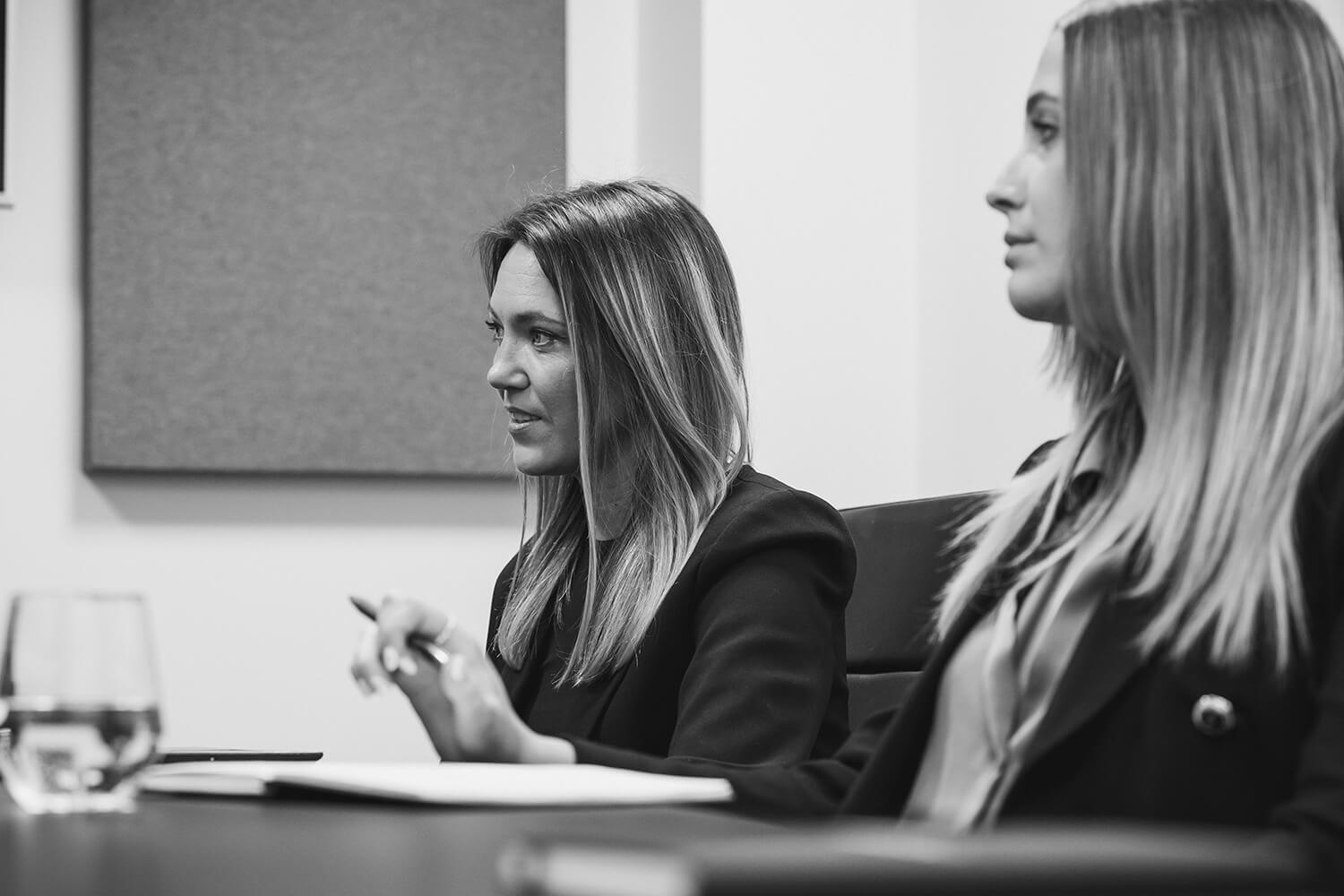 We are proud to work in partnership with a wide variety of businesses across Northern Ireland ranging from small start up to SMEs and plc clients. We tailor our approach to the client and do not believe that one size fits all.
We have a reputation for delivering a quality service, providing added value to our clients.
We differentiate ourselves from our competitors by working in partnership with our clients and providing added value to the recruitment process. This includes Talent Mapping, Personality Profiling and Succession Planning from an early stage.
We are a team of highly trained and experienced consultants and advisors who pride ourselves on our core values.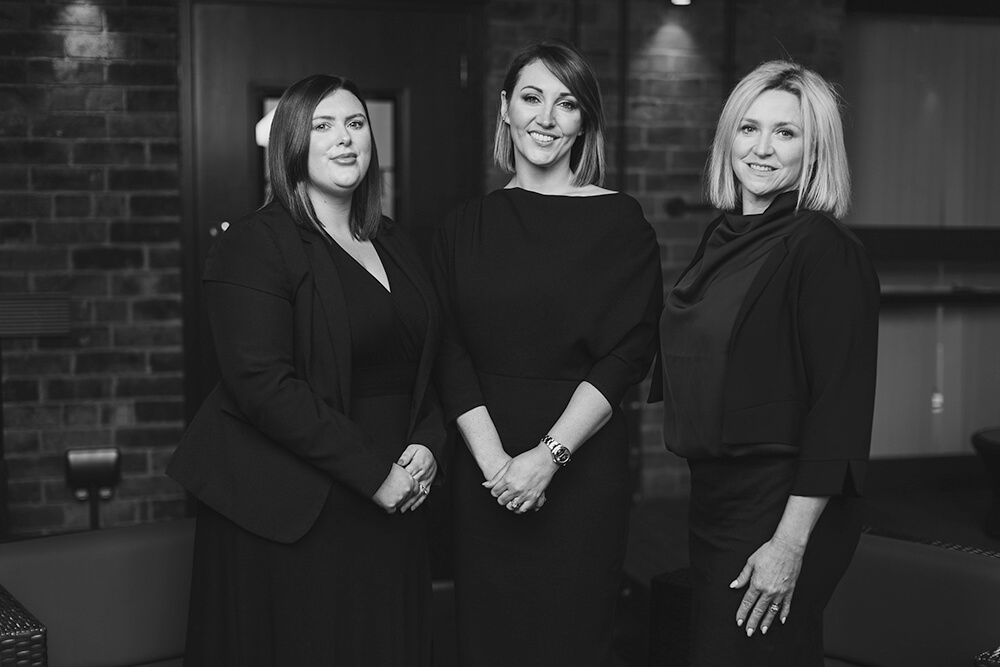 Integrity, Honesty, Transparency, Respect, Trust, Ambition
This is a key part of the process – it gets us off on the right foot
PHASE 1
PHASE 2
Candidate Assessment via Artemis
PHASE 3
Advertising and employer branding
PHASE 4
Shortlisting and interviewing
PHASE 5
Negotiate terms or employment and appointment
I submitted my CV to Artemis Human Capital and quickly received the perfect employment opportunity from Sarah Orange, their Managing Director. The position was tailored to my experience and based around what I wanted from a job. Thanks to Sarah and her team's prompt attention, professionalism and general mild and courteous manner I was successful in securing the role which I absolutely love and has had a positive impact on myself & my families quality of life. Extremely highly recommended.
Professional and knowledgeable!! Stayed with me every step of the road. I dealt with the Executive Search team and they were in constant contact with updates and assistance. Highly recommended