We are professional and candid in our approach and we operate with integrity.
We provide a range of value added services that set us apart from a traditional executive recruitment company. We also provide businesses with a broad range of services to improve workplace effectiveness, talent and reward.
We help our clients reach their growth potential and to continuously improve the performance across a broad range of human capital related areas. We do not over promise and under deliver. We believe that the key to success is building robust relationships with clients and candidates and fully understanding their requirements.
We are a trusted partner to many of Northern Ireland's leading companies and we help them to attract, retain and manage the best people.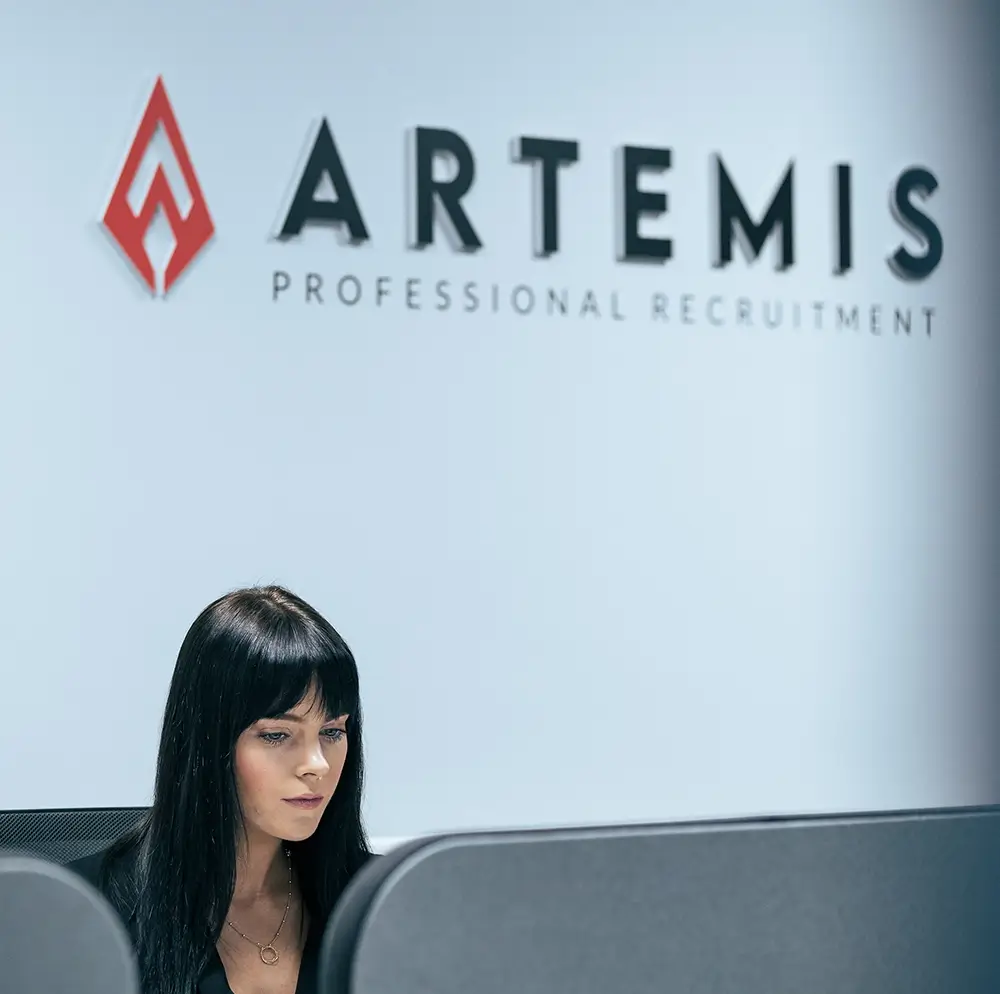 Adding value to the recruitment process by building long term strategic partnerships and understanding the commercial and personal objectives of our clients.
Our relationships are built upon a foundation of shared values which are
Our team consists of some of the best minds in the business possessing both diverse skills and experience to deliver you the right candidate for the job.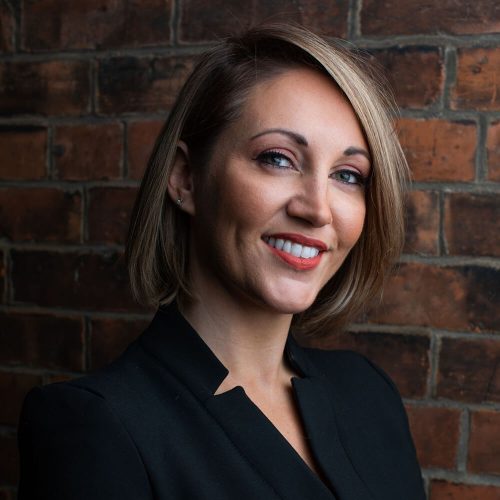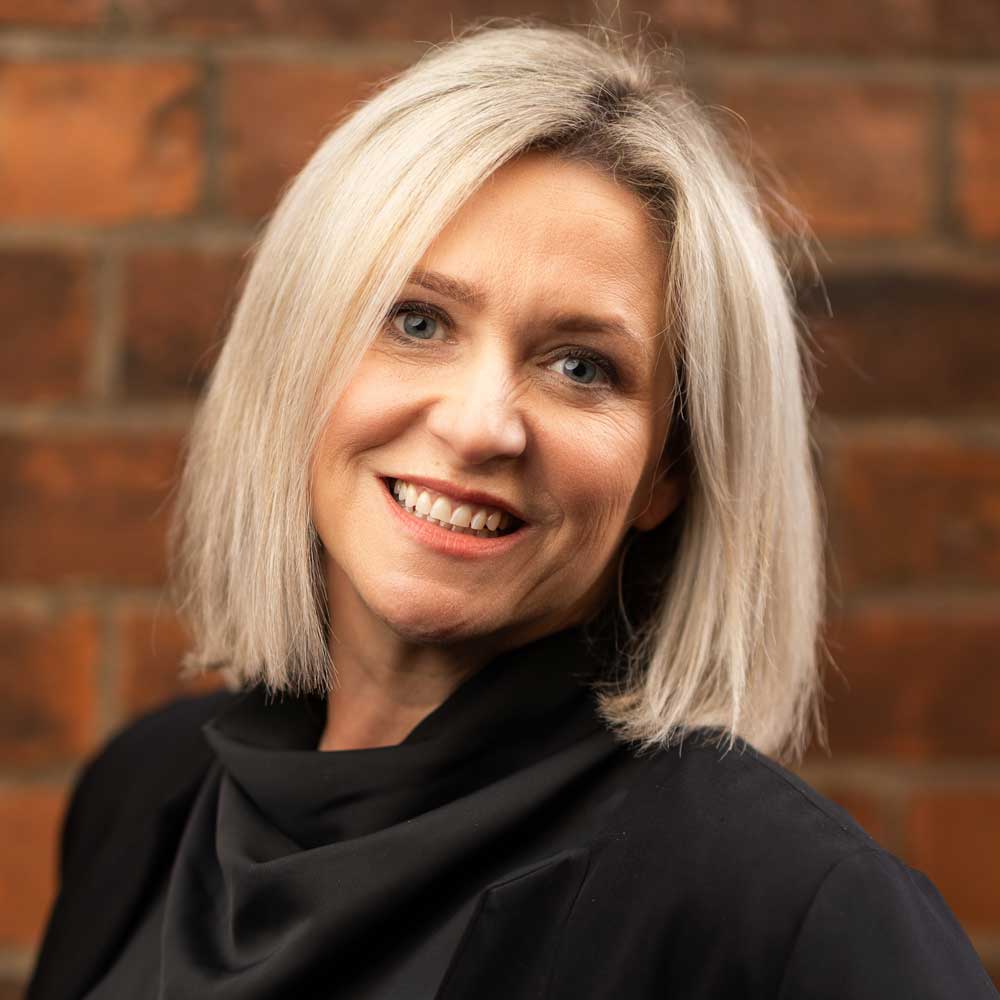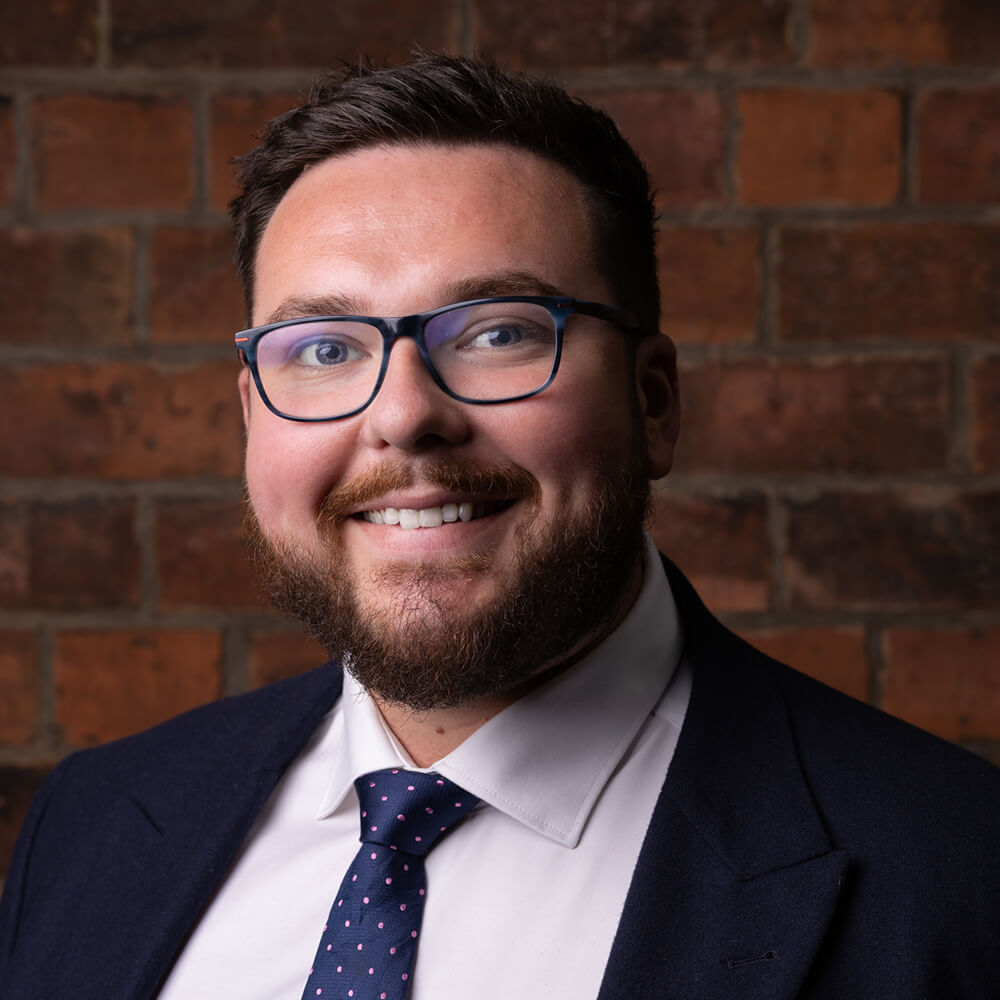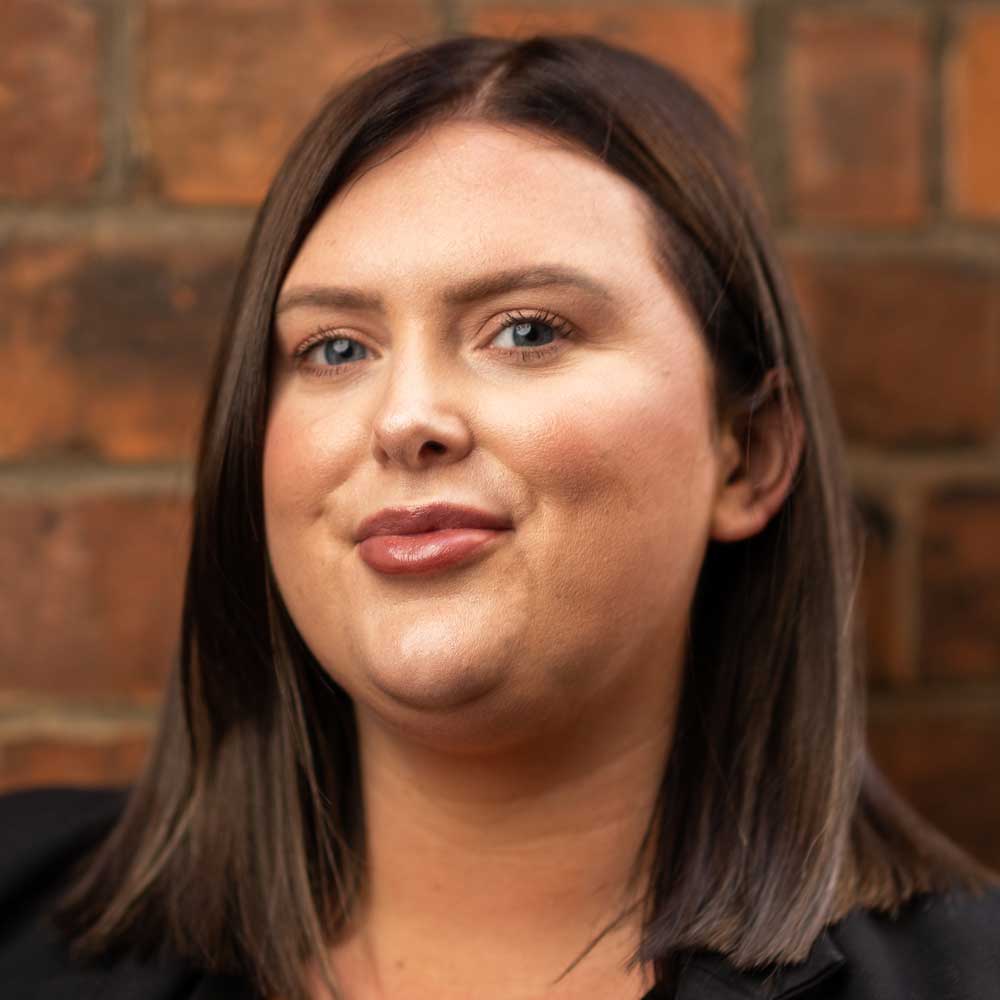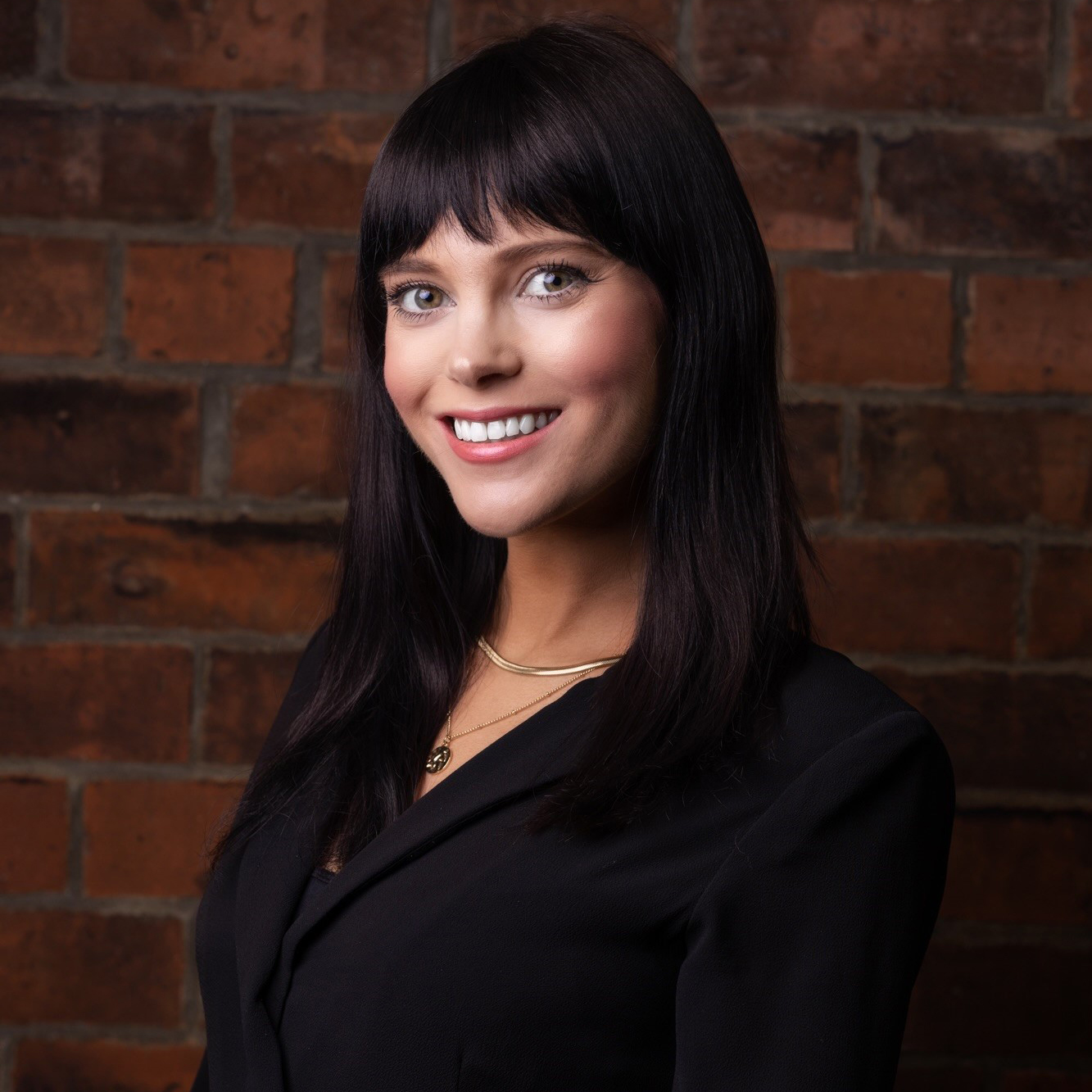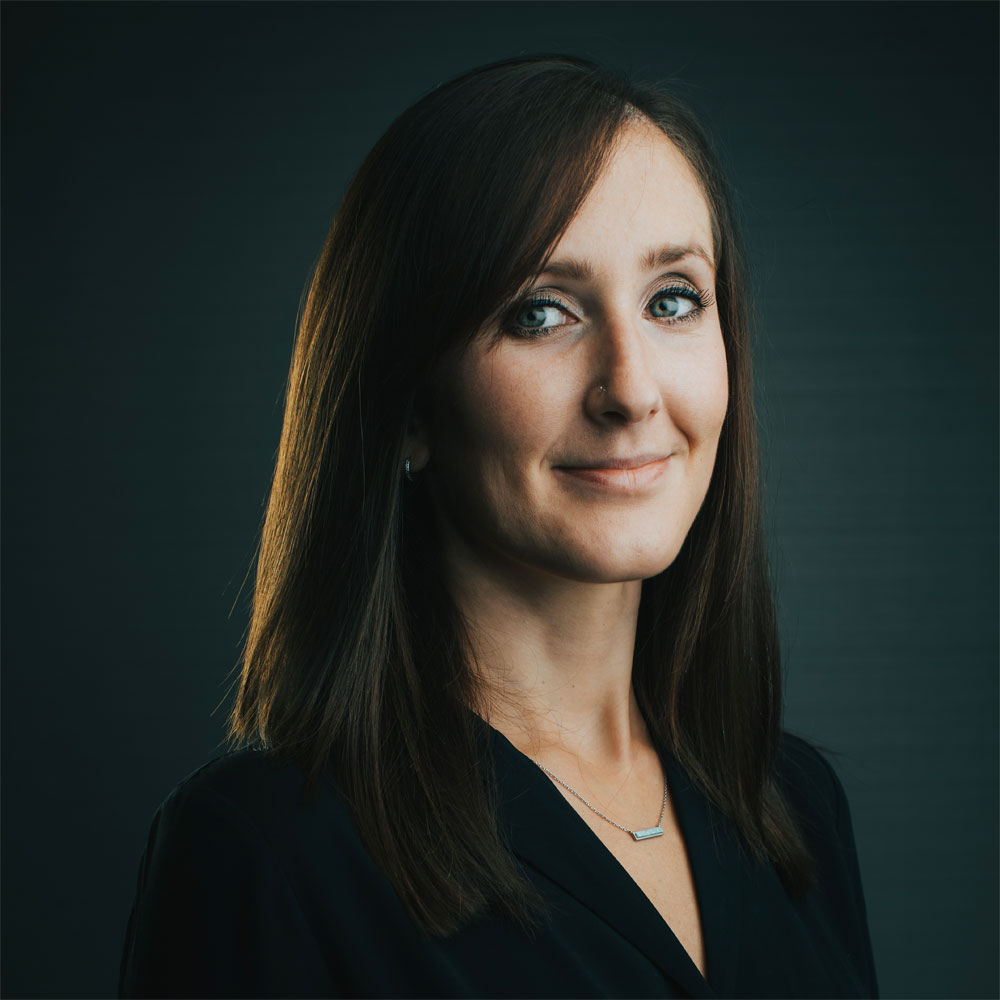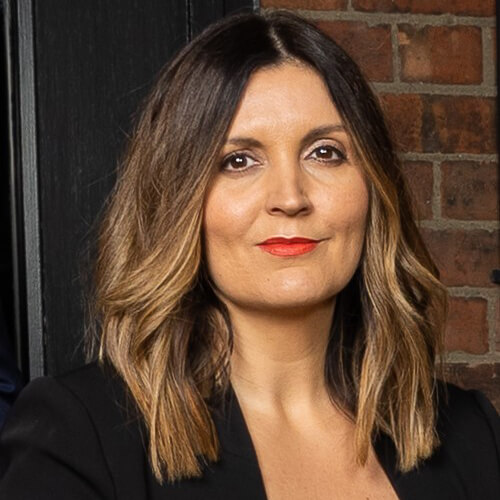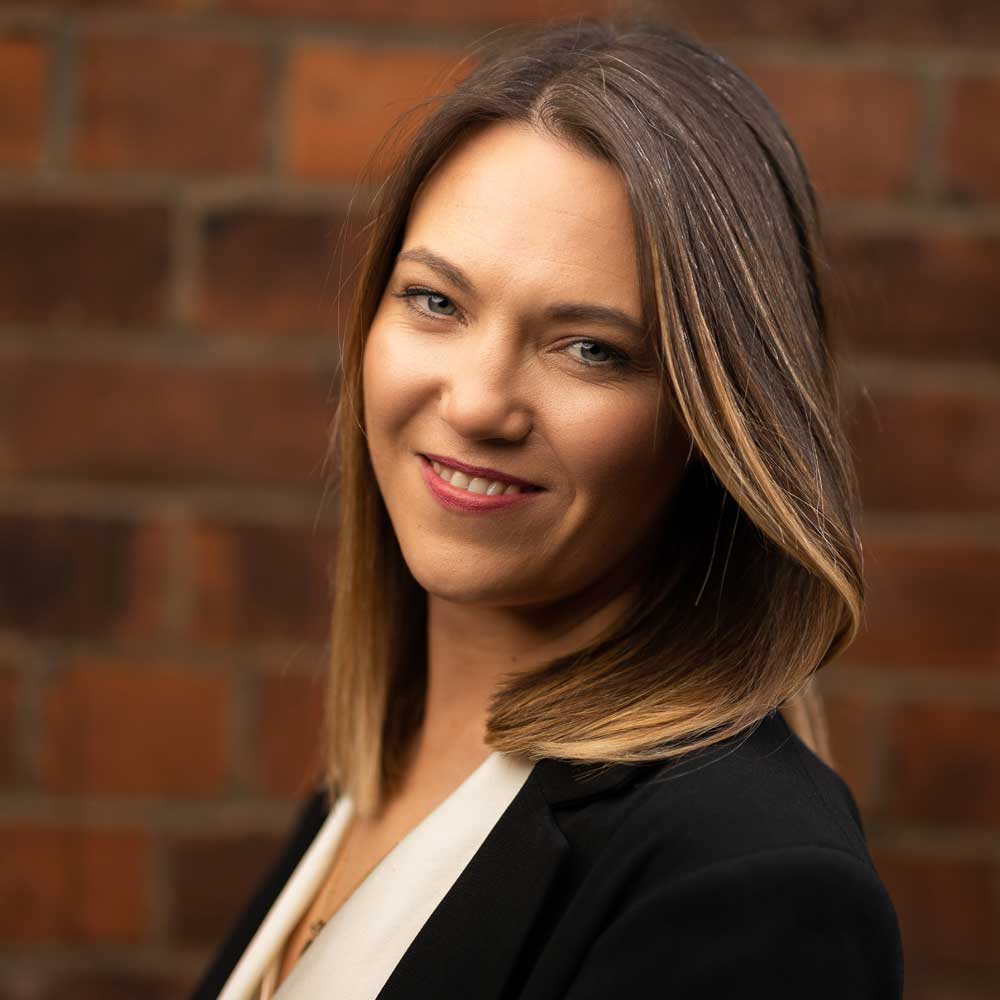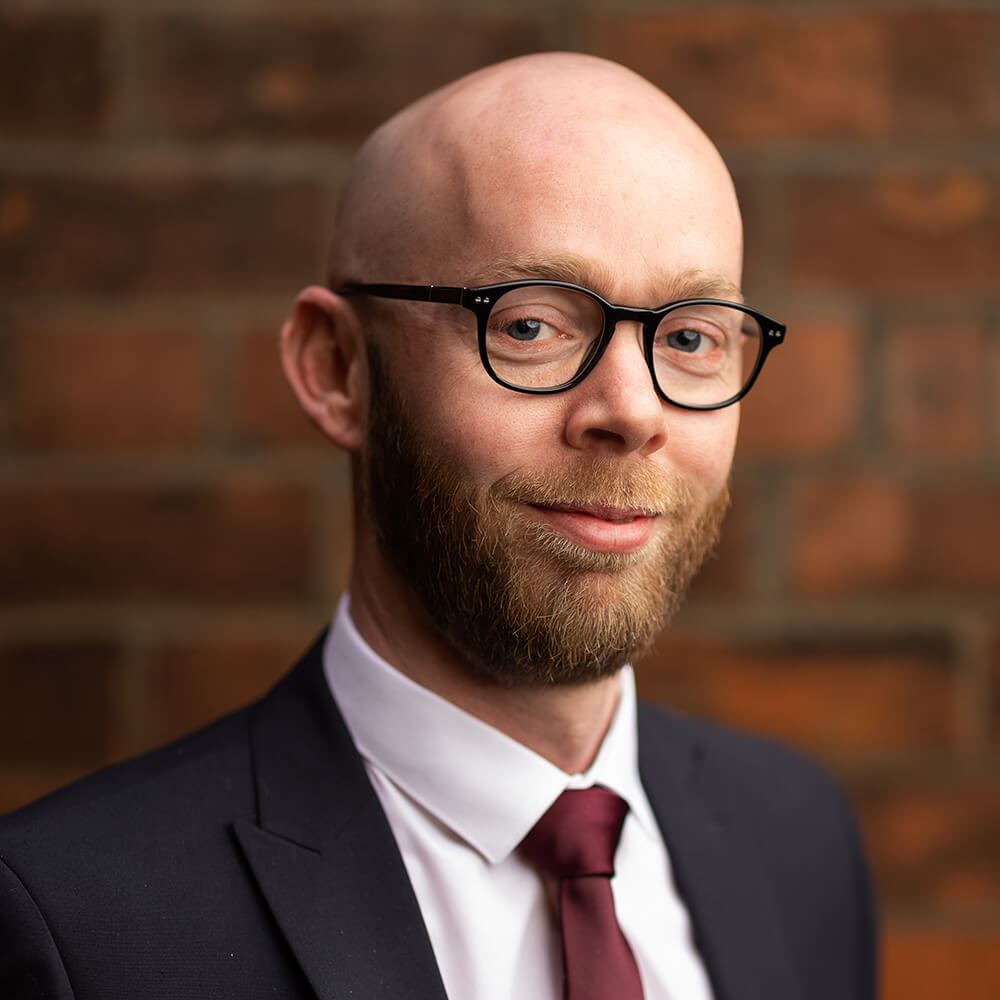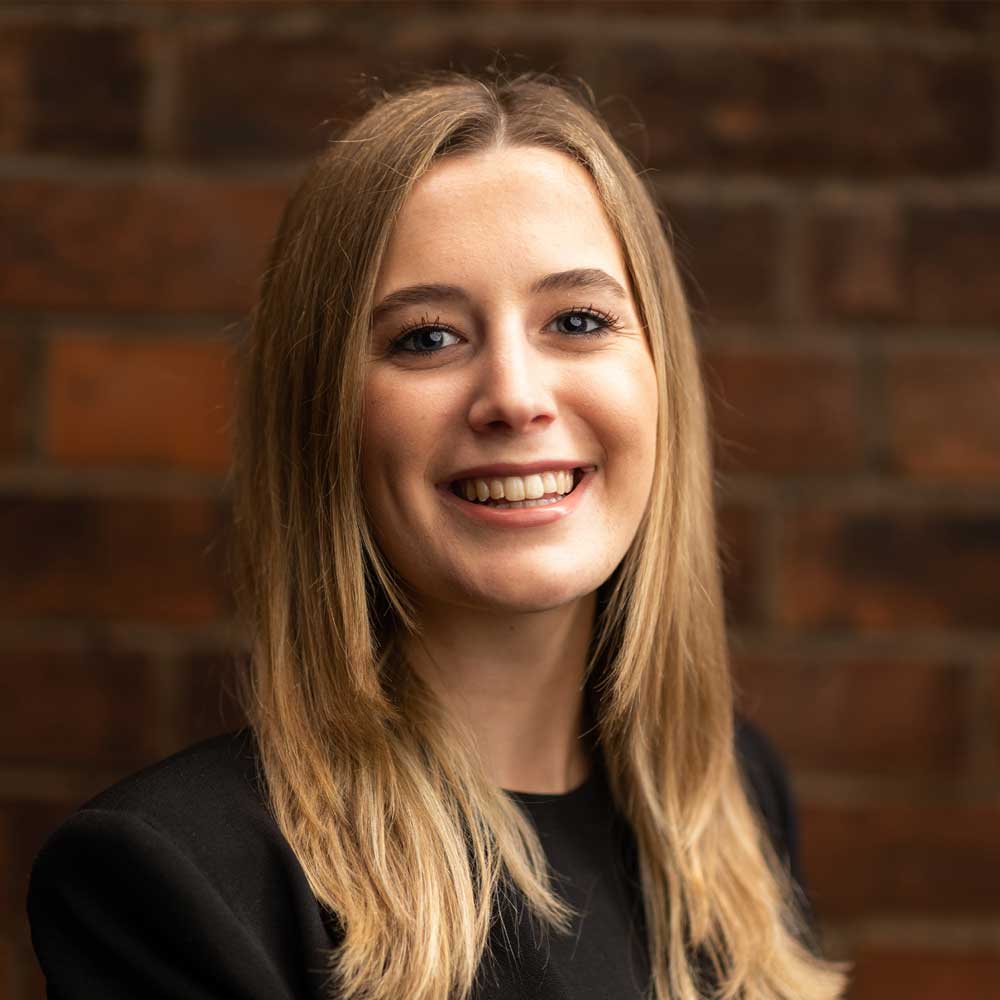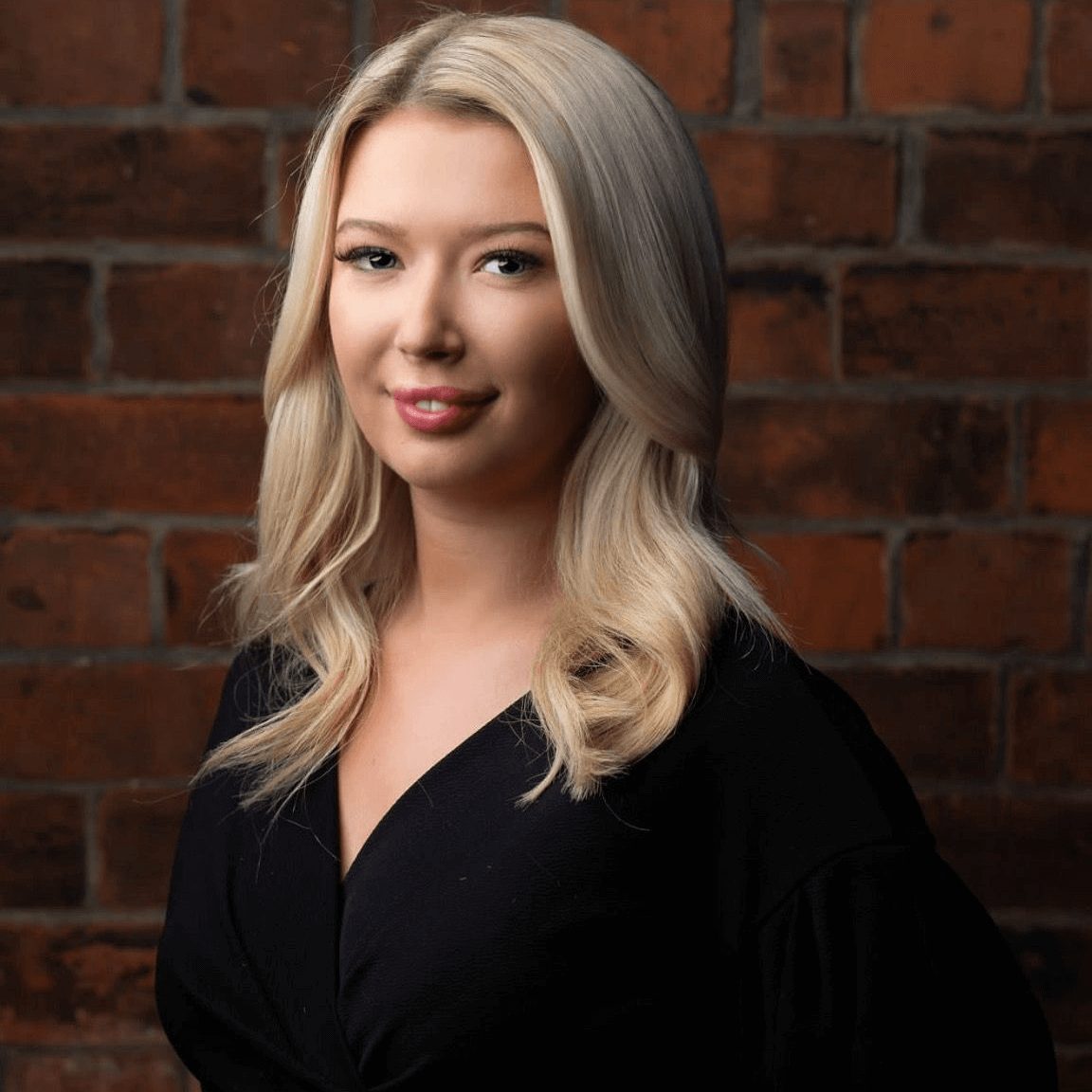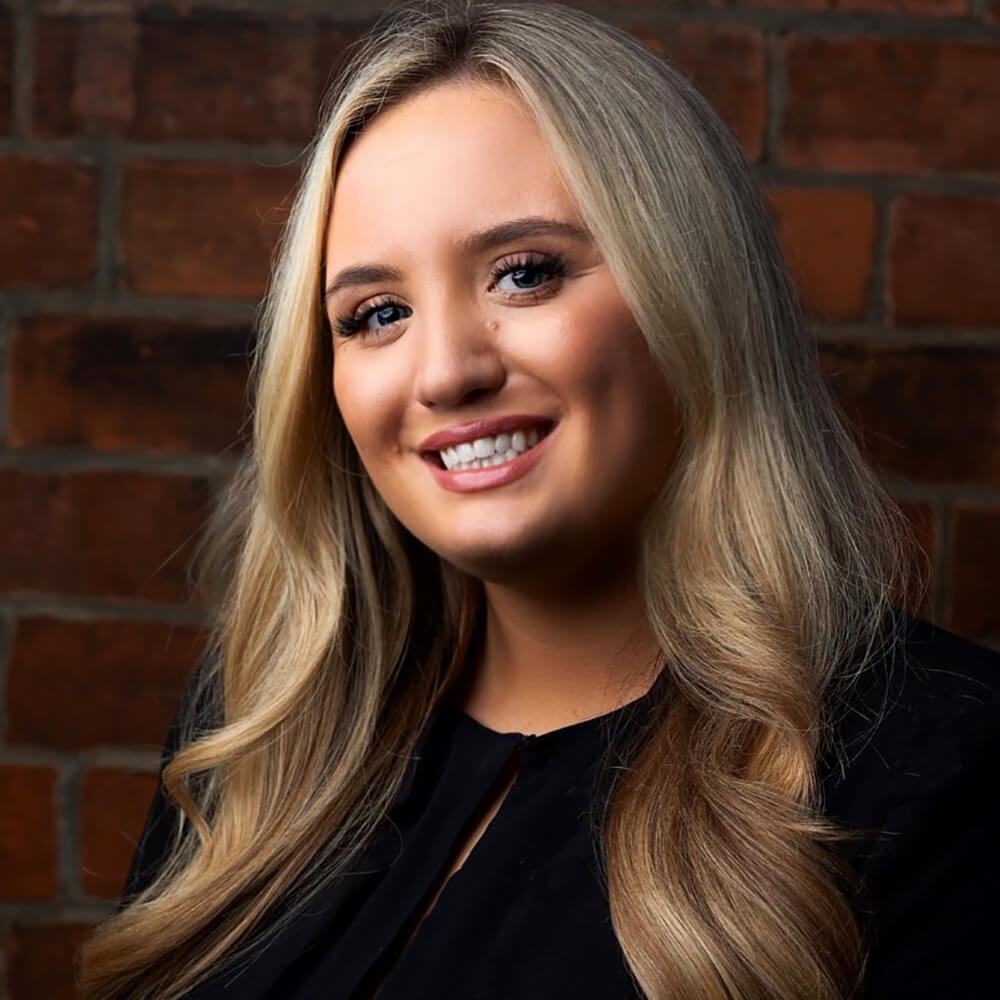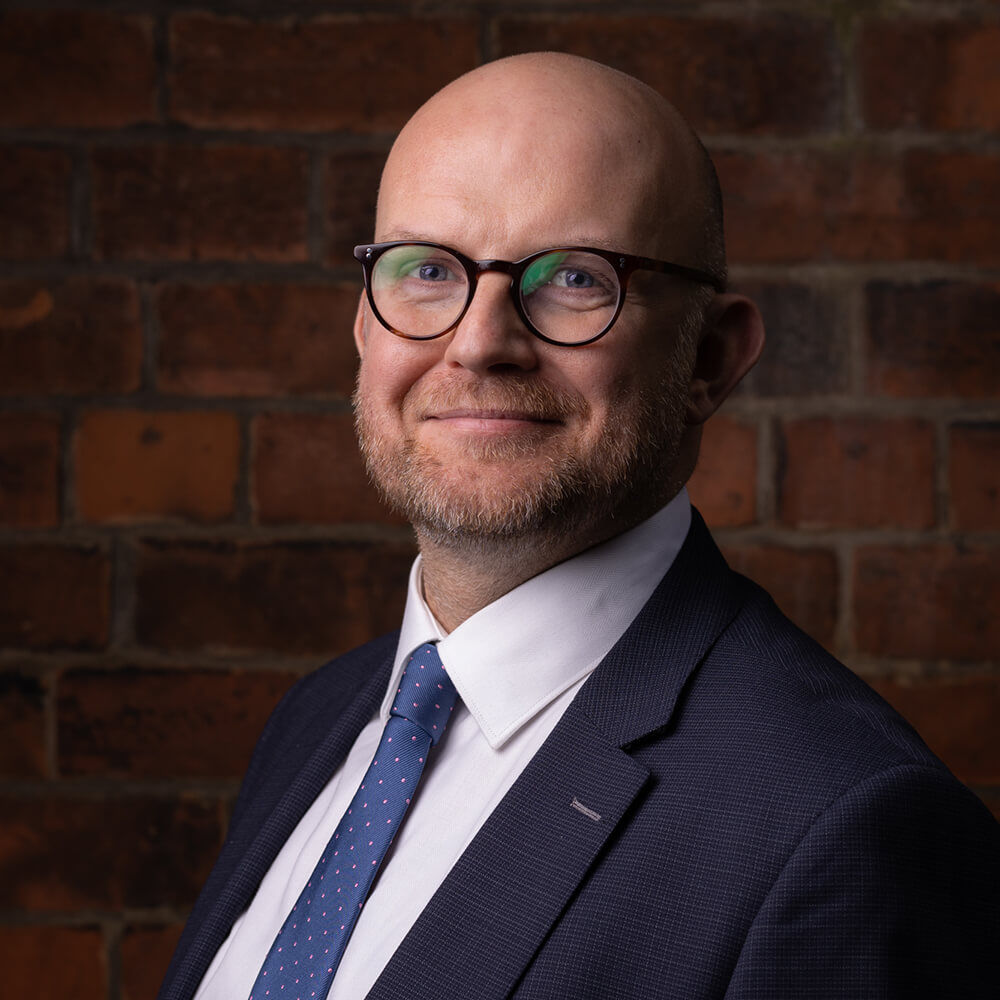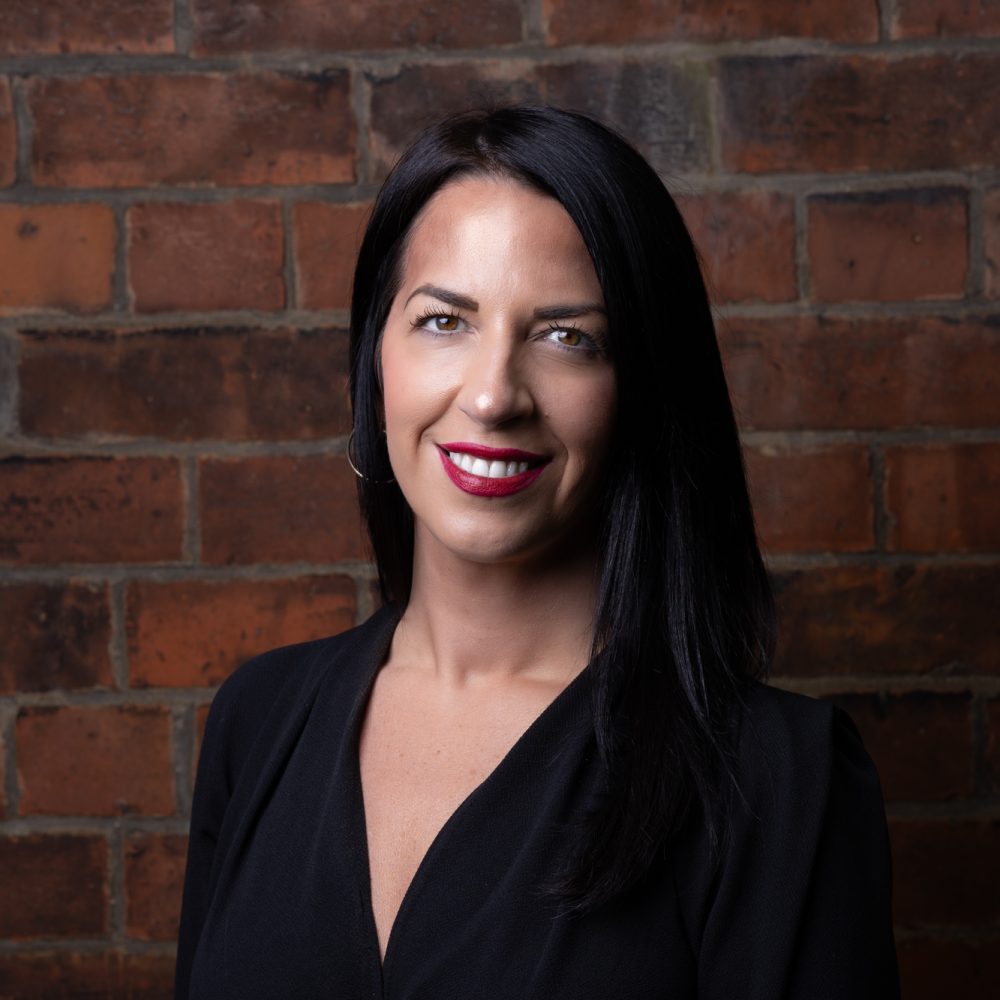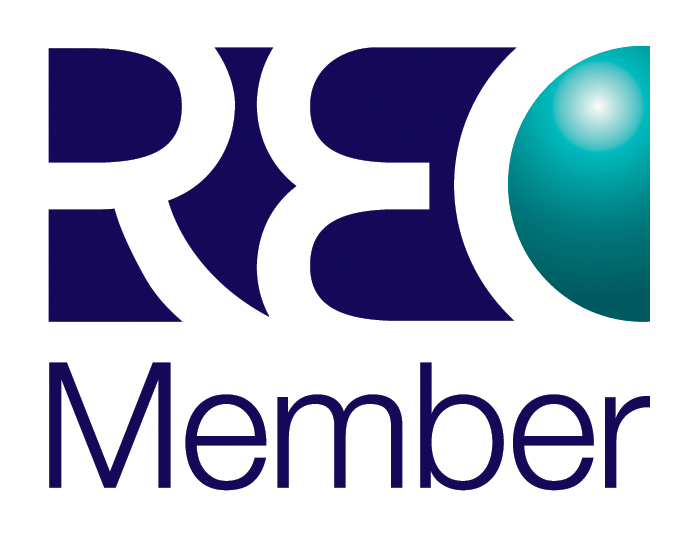 We assist with the human capital element of your growth strategy plan. Often companies seek to expand their business in a specialist aspect such as annual revenue, product development and geographical expansion. What is often lacking in this conceptual phase is consideration of the people and expertise required to bring this vision to fruition.
We are able to consult with you and your team at a high level and facilitate personality profiling, 360 feedback for individuals and teams in order to identify any gaps and make recommendations around Executive coaching and/or continued professional development. Where this is not feasible, we will assist in devising a recruitment strategy in order to fill the gap.
Executive Search vs Professional Recruitment
At Artemis we are the only recruitment agency comprised of two distinct divisions which employ two very distinct methodologies. These are Executive Search (Retained Assignments) and Professional Level Recruitment (Contingent). We do not believe that 'one size fits all' and both retained and contingent have their merits. Through consultation with our clients, we explore which is more appropriate on a case by case basis.
We offer expert advice and recommendation with regard to remuneration. Our constant interaction with the market allows us to advise on bespoke packages which can include basic bonus, suite of benefits and also how to construct share options for senior positions. We offer candid input to assist with retention aswell as recruitment. 
We pride ourselves in adding real value to scaling businesses with regard to succession planning. We are adept at identifying high performing potential within your team, aswell as risk of loss, bench-marking and areas for development in order to ensure a seamless transition for the organisation.
This is essentially the external face of your company- how you wish to be viewed by potential employees. It is the reputational. When we partner with a client, we are effectively an extension of their business and a representative within the market. We feel it is important to feed back and make recommendations in order for clients to 'put their best foot forward' from an employee perspective. We have expertise in employee branding and adequately portraying your company culture.
Employee Value Proposition (EVP)
This is the internal narrative of your company, why people should stay and why people should join. The EVP encompasses financial rewards, career progression, perks, flexibility and benefits. It goes beyond this and encapsulates your company vision and mission. People wish to derive something meaningful from the work that they do and benefit from the security of a feeling of belonging. Only when you truly understand what your EVP is, can you attract and retain in accordance with this.
For the strength of the pack is the

Wolf
and the strength of the wolf is the

Pack.